Liquid Sucrose !(Sugar)
Liquid Sucrose! (Sugar)
For All Your Fall, Winter and Spring Bee Feeding Needs
Our sucrose is 1/3 water – 2/3 dry sugar mix.
We ship from the Wahpeton, ND factory to Midwest beekeepers and we ship dry sugar by rail to 2 locations in California—Vernon and Lodi, where the sugar is reconstituted to liquid form, according to the specs. You may order 50,000 pound truck load deliveries and smaller pickups.
We will accommodate for delivery anything over 25,000 pounds. Pick up in totes or tanks only.
We will have sufficient quantities of sugar syrup (sucrose) both in the Midwest and in California/West Coast for deliver or pickup.
Call 888-553-8393 for the latest price quotes for your area.
---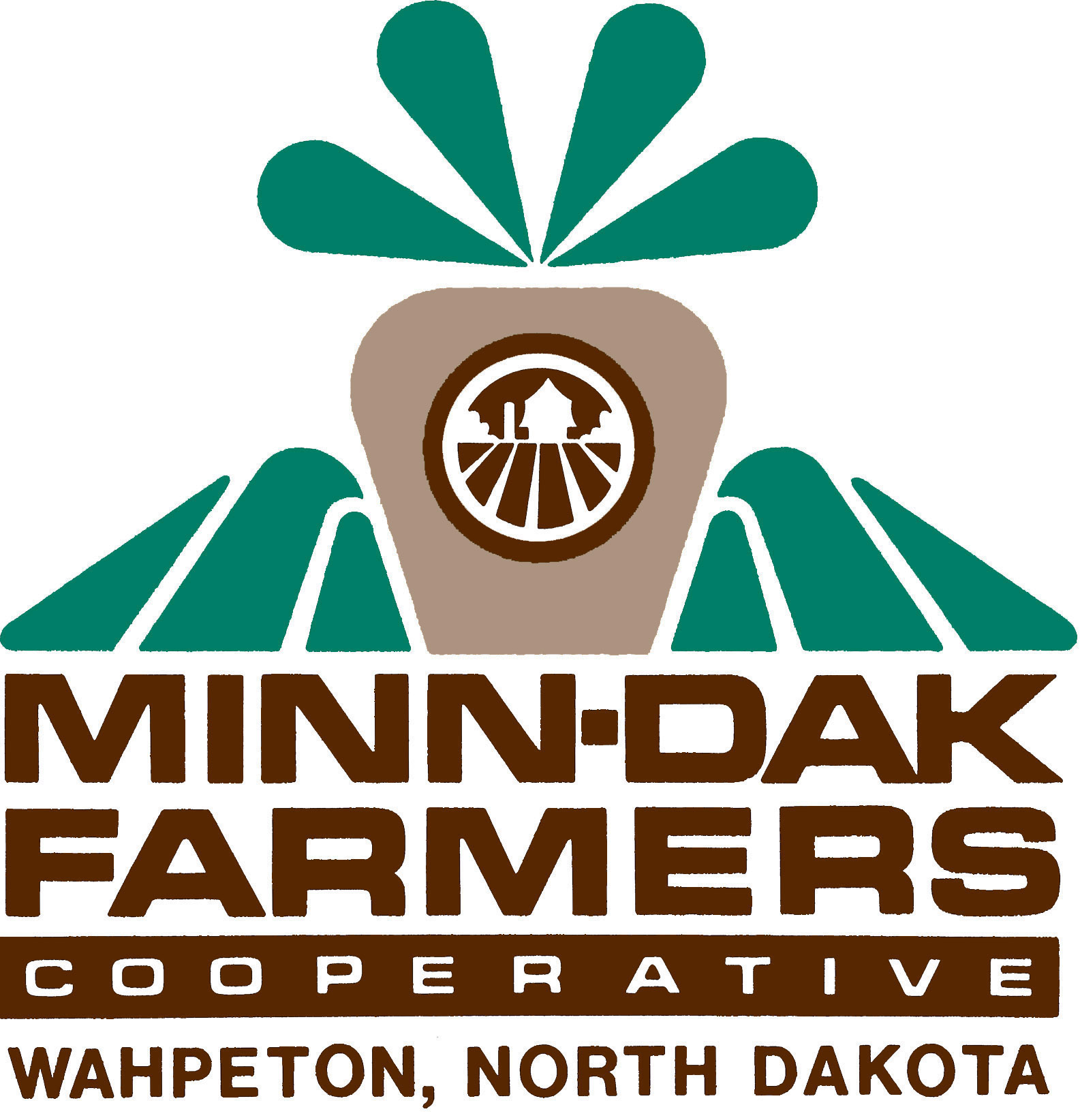 Dear Customers:
As a cooperative, owned by the farmers who grow the sugarbeets, we understand the need for bee-keepers to find the most cost efficient way to operate their business. We would like to thank you for giving us the opportunity to join you in a win-win opportunity.
MDFC has been making liquid sugar available to the bee industry for approximately four years. In 2007, MDFC completed an upgrade on our process for liquid sugar.
A filter was installed that removes particles as small as a grain of sugar.
A 15,000 gallon tank has been put in place that allows the liquid sugar to be produced in a more uniform manner, allowing lower shipping temperatures, and more flexibility in load scheduling.
At MDFC, liquid sugar is produced from:
Food grade sugar directly off the production line.
Food grade sugar returning in rail cars. Food grade standards require all returned sugar to be removed from a rail car prior to loading a rail car for the next customer.
Food grade sugar from production that may not meet food customer's specification for such things as the grain size of the sugar. Certain customer specifications impact the way sugar will function in different food manufacturing applications.
The color contained in sugar and in liquid sugar made from granulated sugar does not negatively impact the nutritional value or functionality of the sugar. The food industry is very sensitive to the color of sugar because of the potential changes in the color of the foods using the sugar for their end products (marshmallows is a good example). Large companies set the standard for the sugar and have in many cases set the standard for their most color sensitive foods because they use the same sugar handling system for both color sensitive and non-color sensitive food products. The color of refined sugar has no impact on the digestibility or nutritional value; rather it is cosmetic and impacts the color of the end food product.
Sincerely,
Allen E Larson
Controller